posted 01 Oct 2022
We're celebrating Black History Month with a special selection of events & screenings at The Core.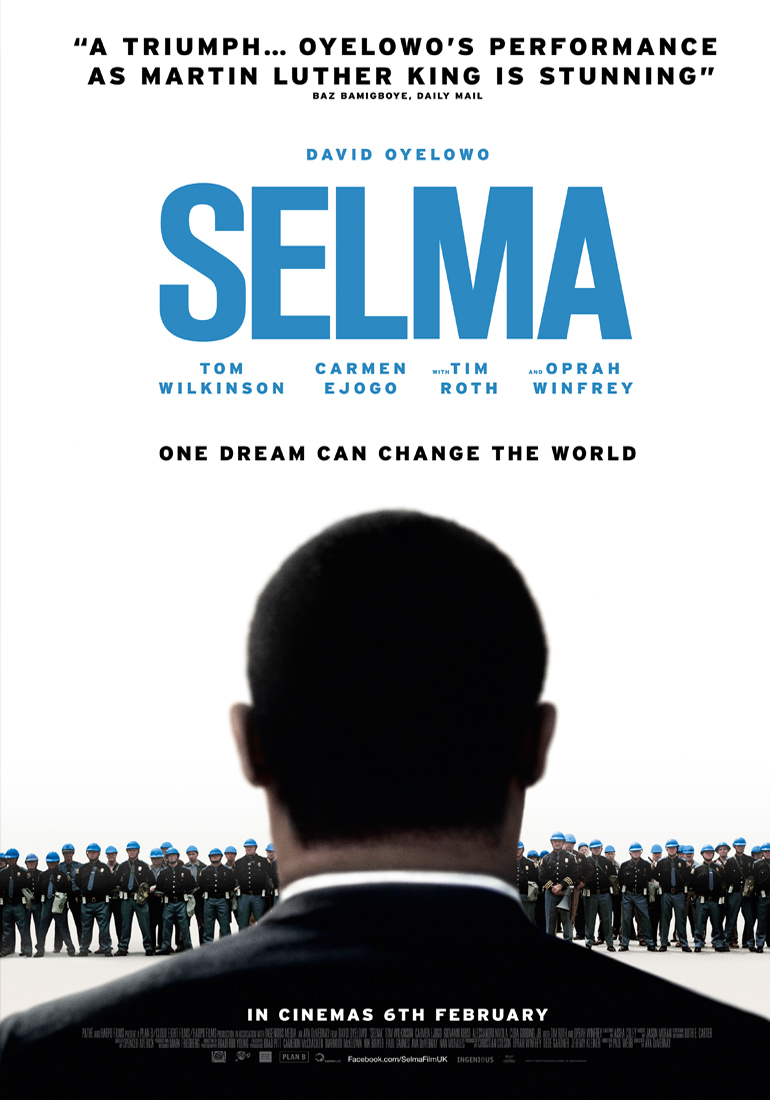 Selma (12) - Wednesday 12 October 7.30pm
The film stars David Oyelowo as the iconic civil rights leader Martin Luther King Jr. and follows King's struggle to secure voting rights for all, culminating in the march from Selma to Montgomery, Alabama.
Tickets £6 | Book Tickets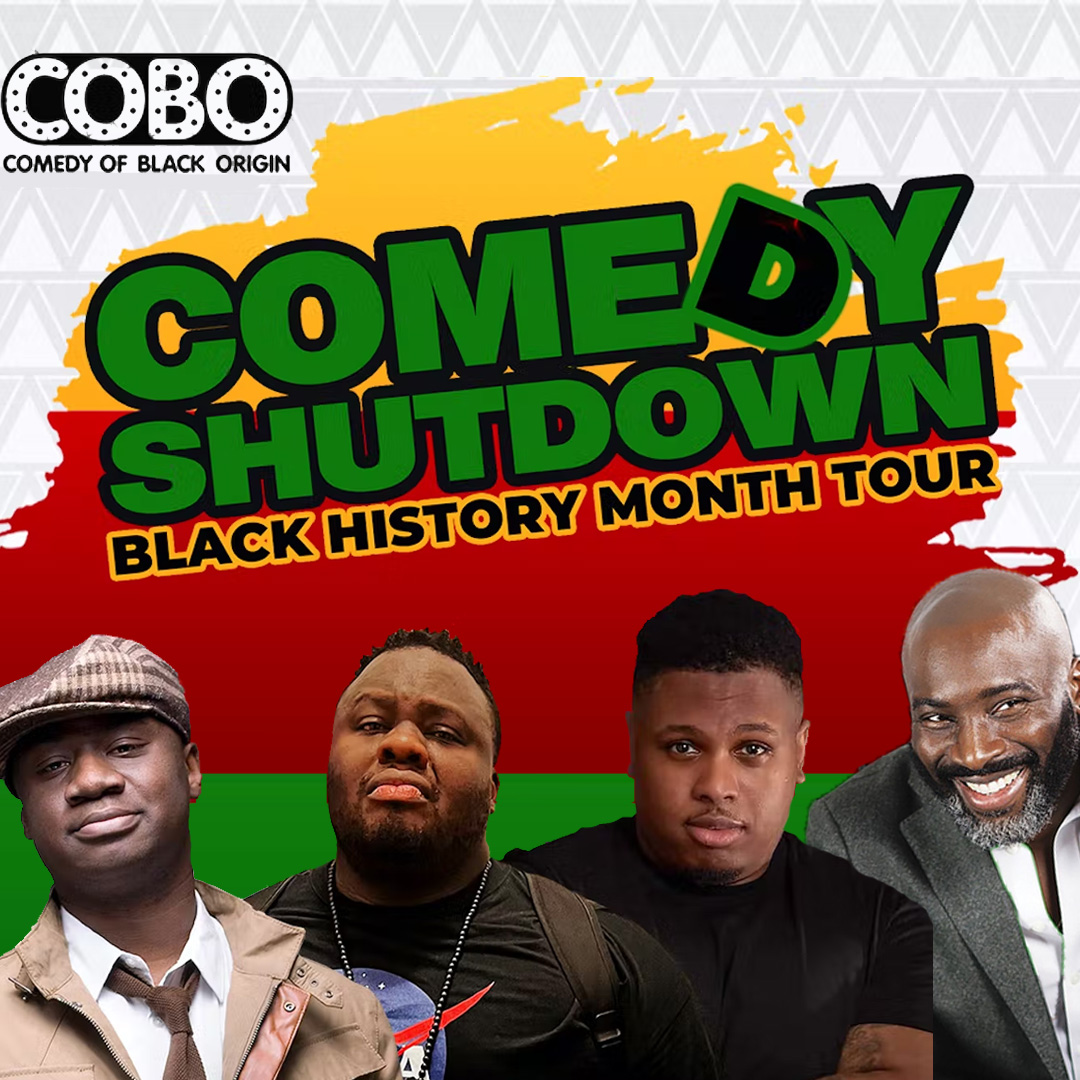 COBO Comedy Shutdown: Black History Month Special – Saturday 15 October 6.30pm
COBO (Comedy Of Black Origin) present a Black History Month special edition of Comedy Shutdown, with sets from top comedians Lovell Smith (Midlands Comedy's Best New Act 2019), Trixx (Toronto webstar), Nabil Abdulrashid (Britain's Got Talent finalist, Live at the Apollo) and Kane Brown (BBC 1Extra).
Age 16+ | Tickets £18 | Book Tickets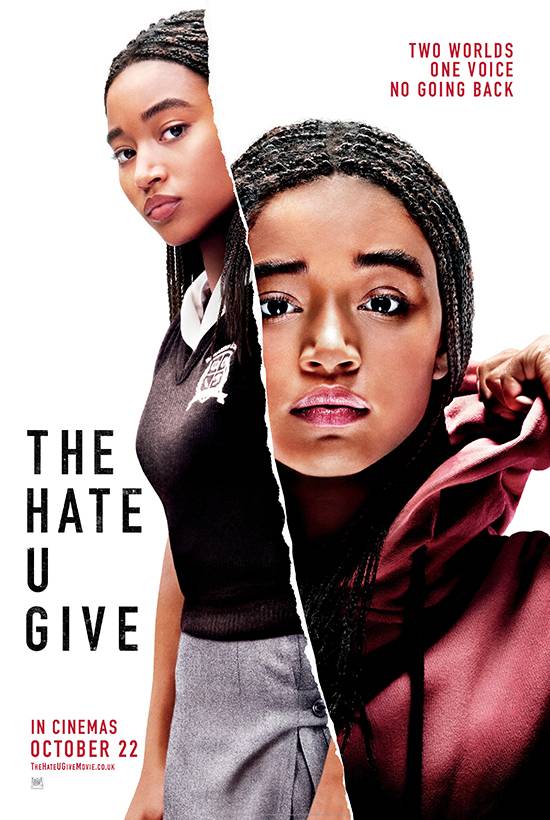 The Hate U Give (12) – Wednesday 19 October 7.30pm
Based on the best-selling novel by Angie Thomas. Starr Carter witnesses the fatal shooting of her childhood best friend Khalil at the hands of a police officer. Now, facing pressures from all sides of the community, Starr must find her voice.
Tickets £6 | Book Tickets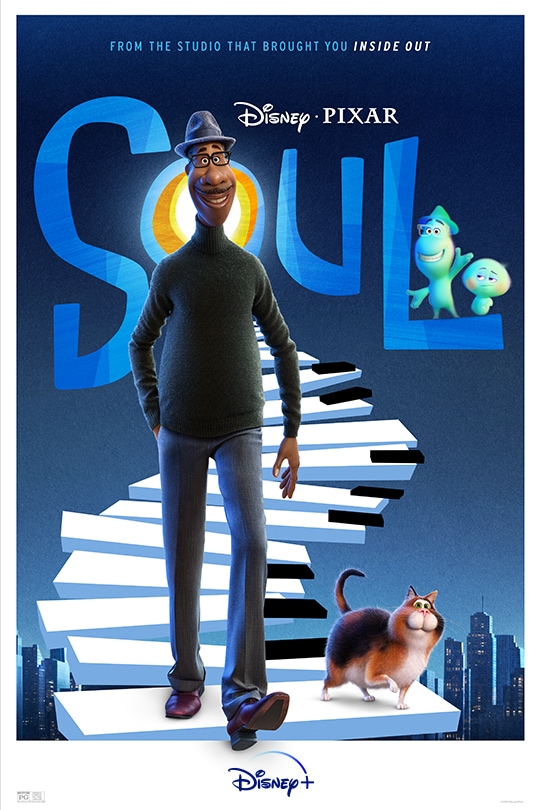 Soul (PG) – Wednesday 26 October 2pm
Just when Joe thinks his dream might be in reach, a single unexpected step gives him a near-death experience, where he is sent to a fantastical place where he's forced to think again about what it truly means to have Soul.
Tickets £6 | Book Tickets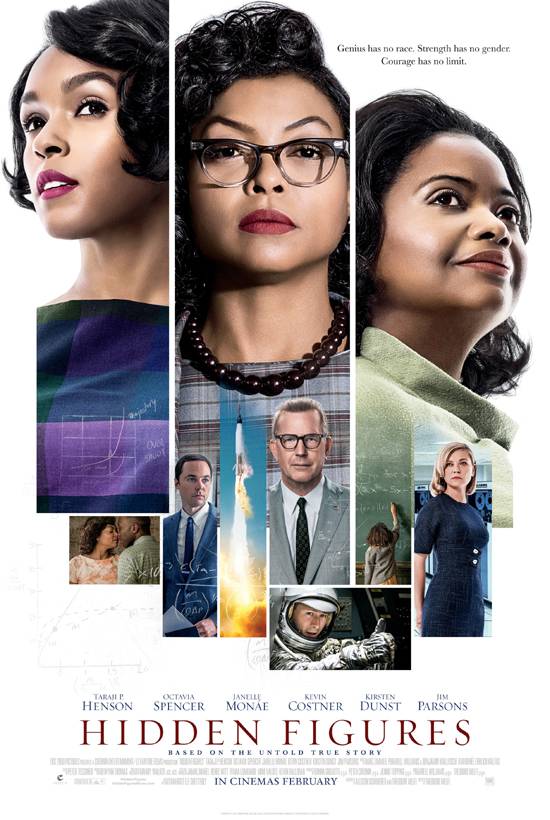 Hidden Figures (PG) – Wednesday 26 October 7.30pm
As the United States raced against Russia to put a man in space, three brilliant African-American women at NASA serve as the brains behind John Glenn's launch into orbit.
Tickets £6 | Book Tickets