BLOG What have our fitness classes been up to?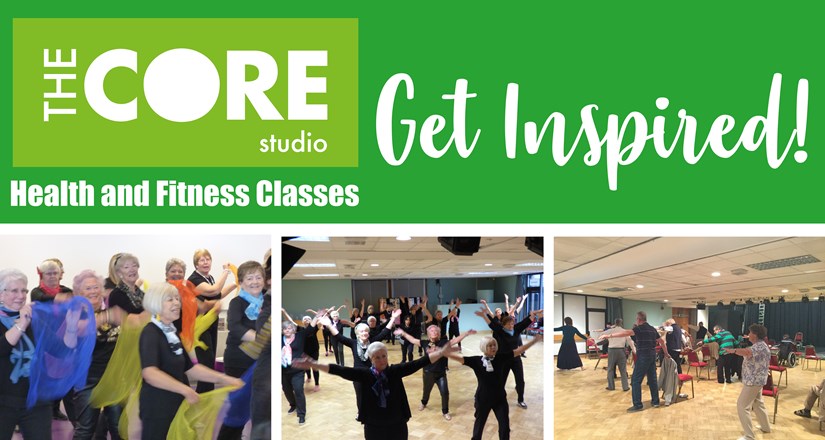 posted 26 Apr 2019
Please note that this is an archived post, and the class times given may no longer be current.
Our Steppin' Out class is run by Aruna Kailey, and it's a dance class aimed at those aged 50 years and older. The group worked really hard on perfecting their Madonna routine, so that they could perform a flash mob in the foyer of the Core Theatre! Take a look at them in action here:
Our Gentle Yoga classes are run by Marie Kennedy, and they take place on Mondays at 9.45am and Fridays at 11.30am. Both classes have been working on different routines, which they wanted to showcase.
Here is the Monday group's Morris Dance inspired routine:
Here is the Friday group's version of the YMCA: