Booking System Temporarily Unavailable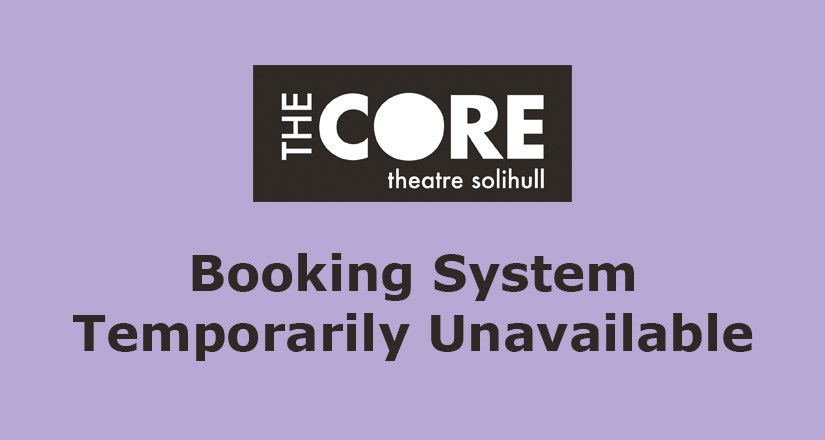 posted 28 Sep 2021
We are aware that there are technical issues with our website at the moment, and our booking system is currently unavailable. Unfortunately, this means that customers currently cannot buy tickets online.
We have contacted our IT Service team, and we hope to be back up and running soon. Unfortunately, as this is outside of normal working hours, it is uncertain when this issue will be resolved. We will keep an eye on the situation and keep you updated.
In the meantime, if you wish to book tickets, you can leave a message on our answerphone at 0121 704 6962 and a member of staff will get back to you. Box Office is open Monday to Saturday 9.30am to 2.30pm.
We thank you for your patience at this time.