Credit Card Authentication for ONLINE SALES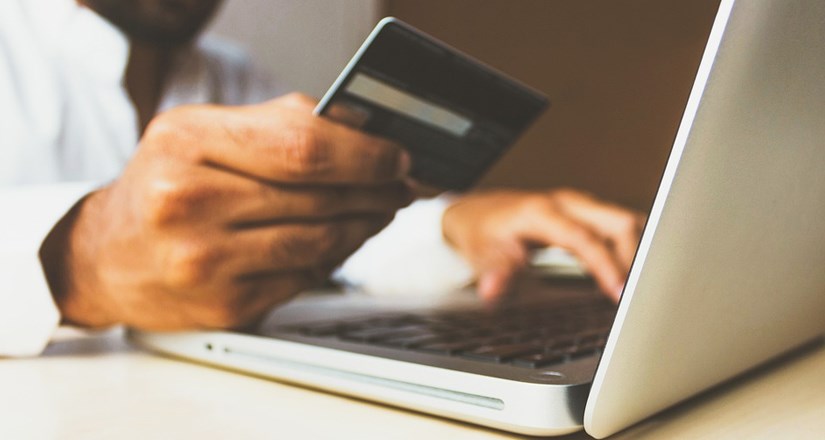 posted 03 Mar 2022
We are aware that customers have recently been having issues completing online transactions, due to certain banks implementing new OTP (one time passcode) Authentication for card purchases. Where banks or card providers implement changes early before merchants have re-set systems to ask for the OTP, the transaction will fail without giving a reason.
We will have a temporary fix for this, which will be implemented on 18 March at 9am which means that temporarily transactions will show as 'Tickets.com' and not Solihull MBC on your bank statement.
Please get in touch with us if you continue to face problems, via email at thecoretheatre@solihull.gov.uk or via Box Office on 0121 704 6962.