Film and Live Screenings Programme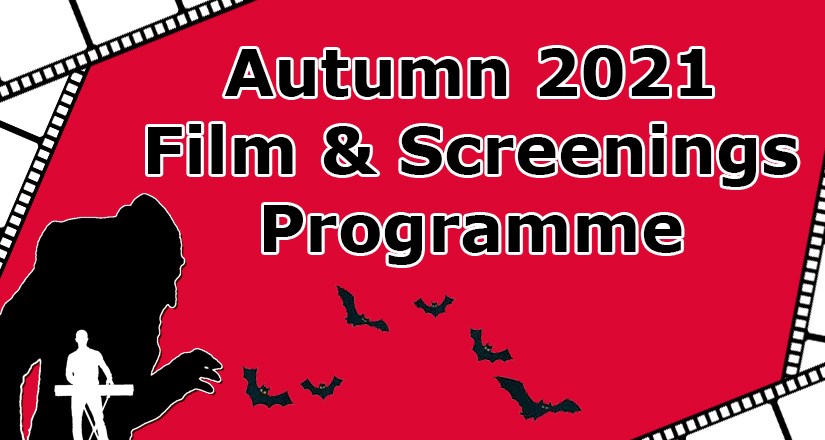 posted 28 Sep 2021
We're delighted to welcome audiences to The Core Theatre's new film and screenings programme. We installed our new cinema facilities during lockdown, and invite audiences to enjoy our eclectic films and screenings on our new big screen.
We hope our new film and live screenings programme will complement existing provision in Solihull. We aim to show interesting classic and diverse films, plus foreign-language and independent films ... something for everyone!
Autumn 2021 Programme:
Booster seats are available for families, plus we don't run adverts before the film so all of our start times are accurate.
Tickets are available from Box Office (9.30am - 2.30pm Mon to Sat, 10am Weds) or online anytime.Tickets are available to purchase pre-screening from the Café Bar when Box Office is closed. Our doors will open 60 minutes before the film is due to start.