Forces & Services Ticket Offer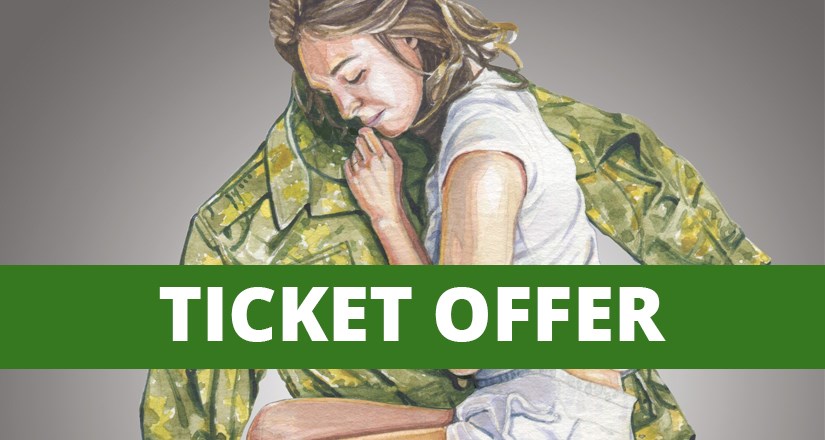 posted 13 Feb 2020
The Core Theatre is delighted to offer members of the Armed Forces, Veterans and Public Services staff a ticket offer to see the powerful forces drama at this venue on Friday 27th March.
Tickets cost only £10 each - request this when buying at Box Office or select the Forces concession when buying online.
The Man Who Left is Not the Man Who Came Home is based on testimony from soldiers and their families following their return from conflicts in Aftghanistan and Iraq.
This moving drama is followed by a discussion by an experienced facilitor who will lead a discussion about Britain and the role of the services. Click here to find out more
Councillor Alison Rolf, who has responsibility for the Armed Forces Covenant within Solihull Council, is running the London Marathon in April supporting ABF The Soldiers Charity. To support Alison, or find out more about her challenge or the charity click https://www.justgiving.com/Alison-ROLF?utm_source=Sharethis&utm_medium=fundraisingpage&utm_content=Alison-ROLF&utm_campaign=pfp-email&utm_term=GE9QM452k.