Have I Got Local History News for You! - Reading Friends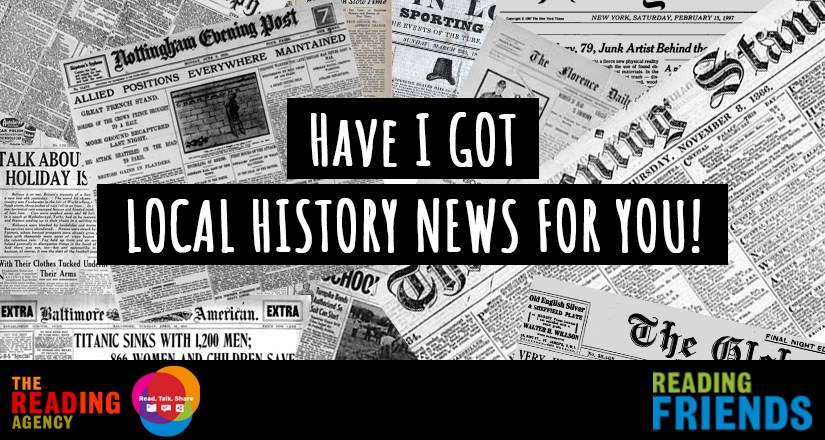 posted 09 Feb 2021
Historic newspapers can often be a source of fascinating stories that blend local history and family history and help to bring the past to life.
As part of the Reading Friends initiative, library staff will be working on a pilot project in partnership with one of the self-organised family history groups that usually meet at the library. The pilot sessions will utilise the library's newspaper subscriptions, currently available to library members free of charge from home, to discover and share local and family history stories.
After the pilot, the aim is to set up some general meetings towards the end of March that will be open to all so do keep an eye on the library and theatre social media pages for further details.