Job Opportunity - Casual Cafe and Bar Staff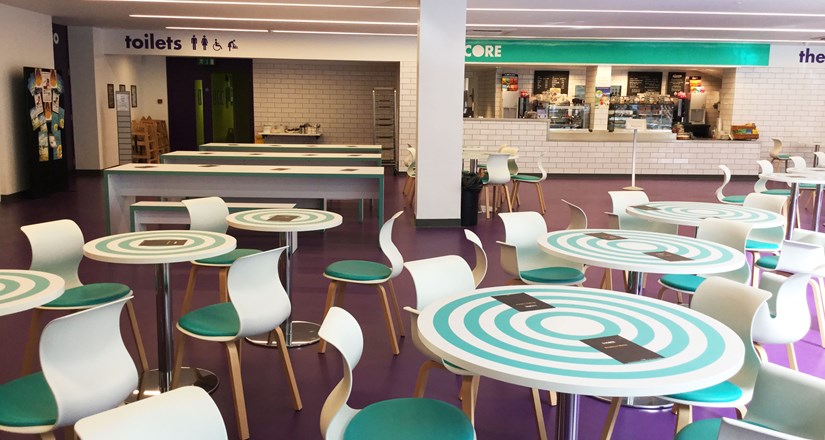 posted 14 May 2018
Would you like to join our fantastic team of catering assistants and bar staff?
We are looking for a Casual Catering Assistant to support our existing professional Catering Team of full and part-time staff to continue to provide the high standards of service expected by all our customers.
The role will include; food and drink order and preparation, serving customers, using a till, general cleaning and housekeeping of the kitchen and associated areas. Hours available will include daytime & weekend workings as these are our normal opening hours.
Those who are looking for evening and bar work, must be over 18 years old to apply as the role will involve serving alchol.
Applications will close on Sunday 3rd June & must be made online through the West Midlands Job Portal.