Light 52 Current Participant Information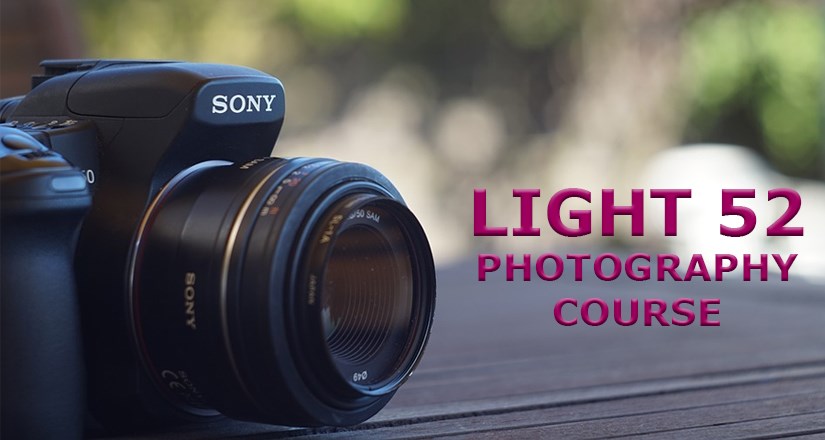 posted 08 Sep 2020
We're delighted to start re-introducing our Photography Course, which will return with some
important and very necessary changes.

Our first priority is to protect attendees, tutors and staff at The Core and so we've considered
carefully how to manage our popular classes with minimal contact. Change is always difficult for the first few weeks, so we would ask all attendees to read all sections below carefully and follow the
new ways of attending designed to keep us all safe.

What new measures are in place?
The venue has changed to the Studio to allow for extra distancing between tables.
Participants should wear a face mask to enter the building, once seated at an allocated table, masks can be removed if you wish. They must be worn when visiting toilets, moving around the Studio or leaving the building.
Participants should bring their own pens, equipment and a drink if required. Don't lend equipment to other particpants, or ask to borrow from others.
A thorough cleaning and ventilation regime takes place in the Studio including sweeping and mopping floors and wipe-down of furniture. Hand gel will be available at the entrance to the building together with hand-washing signage.
What about social distancing?
Course attendees must attend no more than 15 mins prior to prevent any queuing or crossover with others. Don't sit in Encore Café Bar. Please go straight into the Studio and find an allocated space or desk. The space allocated fits with current Government guidelines. The doors will be held open on entrance and exit.
You should keep within your space and respect that others might be anxious to keep away from strangers, so may not wish to chat or move around as you may have previously. The maximum attendees will be 18. Participant details will be held for Test and Trace purposes. After your class please leave the Studio promptly.
Toilets will have clear guidance on the number of people allowed in, plus a regular cleaning regime.

A Summary of Changes
Places are limited - book a place in advance, bring your own equipment and drinks.
Don't arrive early, Wear a mask upon arrival and remove when you're seated if you wish.
Hand gel is available – there will be thorough cleaning and ventilation between classes.

Anyone with Covid 19 symptoms should NOT enter The Core. All attendees should follow
Government test and trace advice, particularly after being in contact with someone who has
tested positive for Covid 19. Attendees will be credited if any classes are cancelled.