Light 52 Participant Information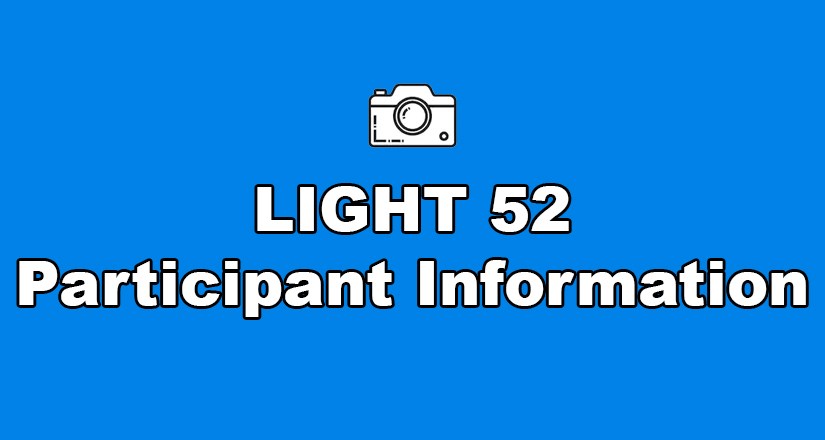 posted 17 Mar 2020
In light of the current situation with Covid 19 (Coronavirus) all shows, classes and courses at Solihull's Core Theatre are now cancelled until at least 31st May.
As a result, we are effectively putting a pause on the remaining three classes of the Beginner's Course. This is as a result of government advice to avoid all unnecessary gatherings. We aim to re-arrange the remaining sessions over the summer period (between April and August) and will contact all participants when dates are agreed.
The Intermediate course will now start in September (in place of the currently advertised Advanced course). If the situation changes, we will post on our website www.thecoretheatresolihull.co.uk.