Panto Is Back... Ooh Yes It Is!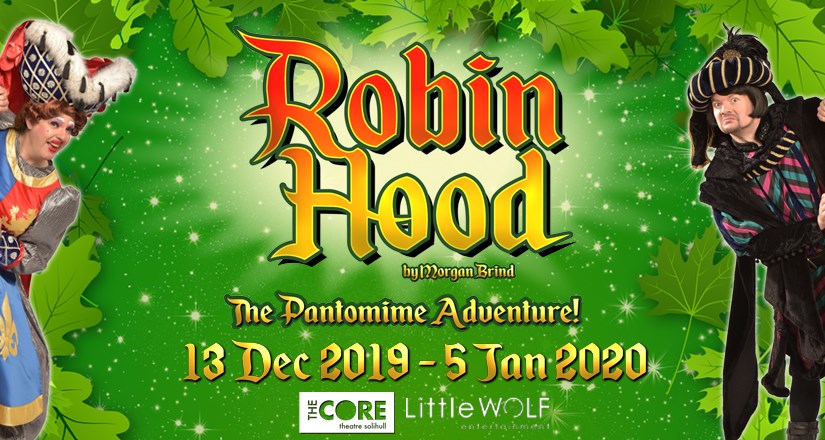 posted 15 Apr 2019
Panto is officially back in the building! We are thrilled to announce the return of Little Wolf Entertainment, following their smashing success with Sleeping Beauty in 2018. This year our panto will be Robin Hood, and we Sher-wood like to see you all there, from 13th December - 5th January.
You can book tickets, or view prices & more information here
This year's Relaxed Performance will be taking place at 5.30pm on Thursday 2 January 2020. More information about our Relaxed Performance is available here.
Our Box Office is available Monday to Saturday 9.30am - 3pm (with a 10am start on Wendesdays) if you have any questions or queries for our staff.