Panto Is Back... Ooh Yes It Is!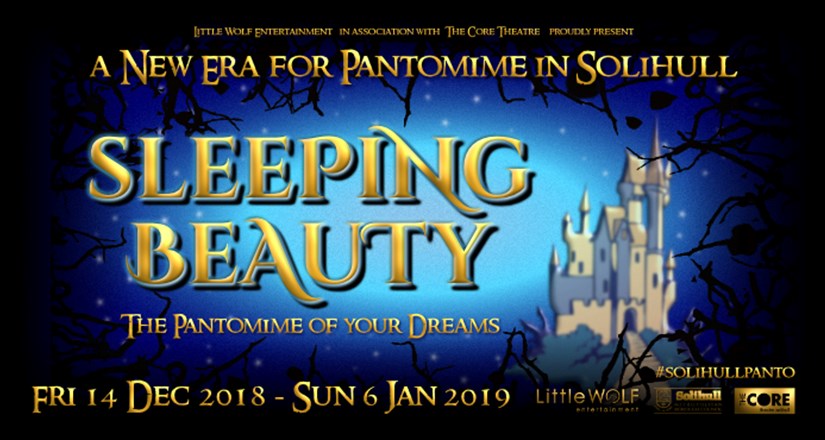 posted 29 Mar 2018
Panto is back in the building and is launched today! Show details, prices and more information are now available here http://thecoretheatresolihull.co.uk/whats-on/all-shows/sleeping-beauty-the-pantomime-of-your-dreams/16065.
We can't wait to get promoting our sparkling new show!
This is a new era for pantomime in Solihull - follow the show on @solihullpanto
The new show runs from Friday 14th December to Sunday 6th January 2019. There are a mix of start times to suit all ages, with a range of prices and family discounts.
Schools shows will be bookable after the Easter break by calling Diane on 0121 704 6979.