Update on Health & Fitness Classes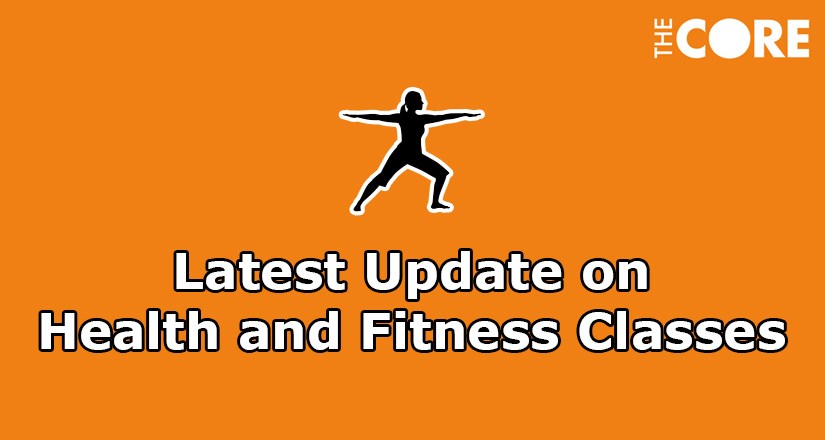 posted 02 Nov 2020
Following current government guidelines the Core Theatre and Solihull MBC have postponed all classes and courses until we are advised it is appropriate to re-start them. We'll contact ticketholders to advise that any classes from Thurs 5th will be refunded, whilst course participants can either continue when we re-start, or if preferred receive a refund for the outstanding weeks of the course.
Encore Café Bar at The Core will close at 3.30pm on Weds 4th November for the duration of the current lockdown and will not offer takeaway service. We look forward to welcoming our regular and new Café bar customers back, as soon as we're allowed to reopen, using our friendly new table service and payment.
For details of The Core Library please visit; https://www.solihull.gov.uk/libraries
Stay safe everyone – a warm welcome awaits you at The Core very soon.