VE Day "A Cry For Peace Around The World" Poem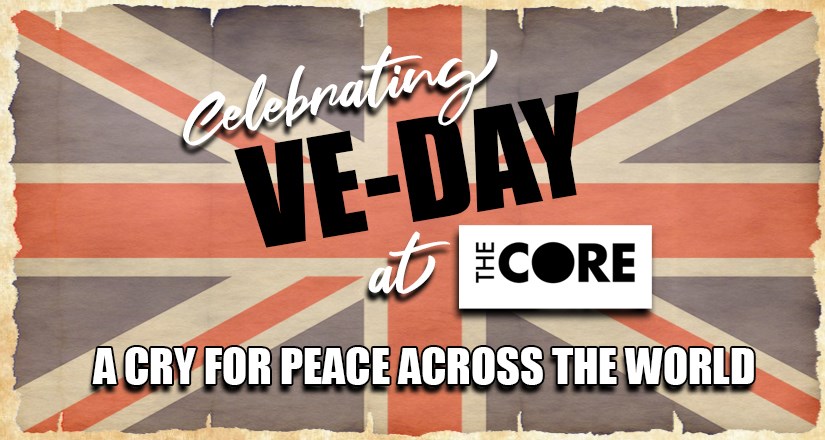 posted 08 May 2020
In celebration of VE Day's 75th anniversary, members of staff from The Core Theatre and Solihull Libraries have worked together to produce this video, a reading of the poem "A Cry For Peace Around the World".
We hope you will take a moment to watch this video, and celebrate with us. Even though our Street Party at The Core could not go ahead, we hope you will join us in spirit to celebrate VE Day.
With thanks to: Cathy Bryant; Pearl Duggan; Jenny Ell; Kirstie Ewer; Terry Freeman; Kate Millington; Tracy O'Sullivan; Steve Palmer; Kiranjeet Sandhu; Lawrence Smith; Freya Webb; Karen Wilson and Mandy White.