Please donate your board games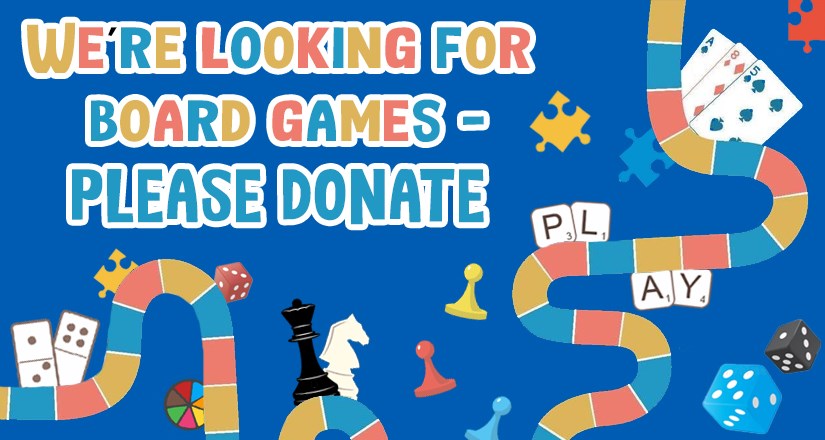 posted 28 Feb 2022
Bored of your board games? Help them find a new home at The Core.
We're looking for donations of board games, jigsaw puzzles, and card games at The Core, to help us stock our new chill-out area. They can be suitable for adults or children, as long as adult games are clearly marked. All we ask is that there are no pieces missing, and that the game is playable
Please drop these off with a member of staff.